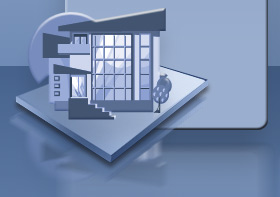 Search Engine Optimization  is the process of getting your website to the top of the major search engines. It is your chance to showcase your products and services to potential customers that are searching the Internet to buy from you. They are looking for you and they are ready to purchase! Taking advantage of this potential business  results in increased sales, lead generation and higher conversions for your advertising dollar.

Internet Marketing will literally make your web site attract more sales and visitors, make it stand out and rank higher in the major search engines thanks to a customized and well planned Search Engine Marketing Strategy targeting  local customers for your business.

We achieve top search engine rankings (Google, Yahoo, Bing) for all our clients, resulting in a major increase in website traffic and more importantly in a dynamic growth in revenue and sales. We implement our unique Internet  marketing Strategies on your website to acheive top placement. The main goal that you must have with your business website is to convert clicks into sales, and we'll do that for you.